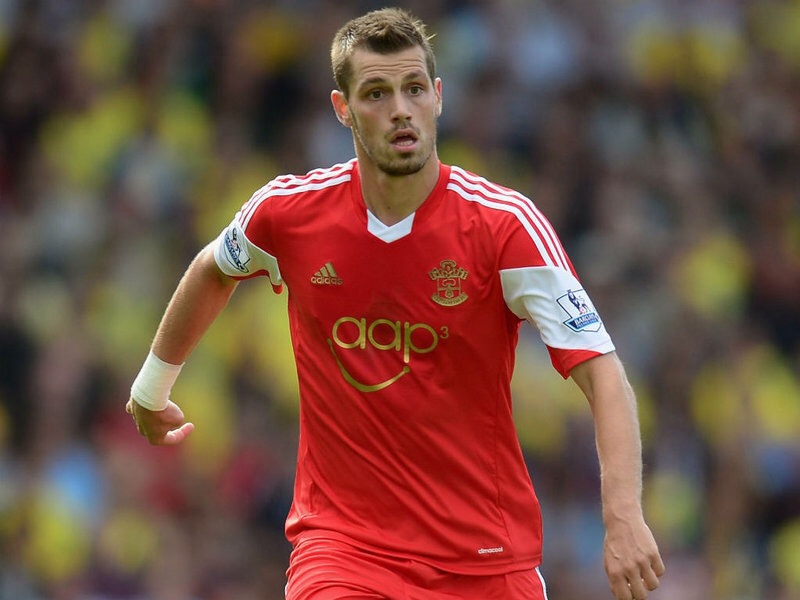 Arsenal to make summer bid for Morgan Schneiderlin
Arsenal will make an opening bid worth €20m at the start of the summer in an attempt to sign Morgan Schneiderlin, according to today's L'Équipe.
The player will have two years on his contract remaining at the start of the summer and remains intent on leaving Southampton despite their great run of form. GFFN can confirm an intense Arsenal interest in the player.