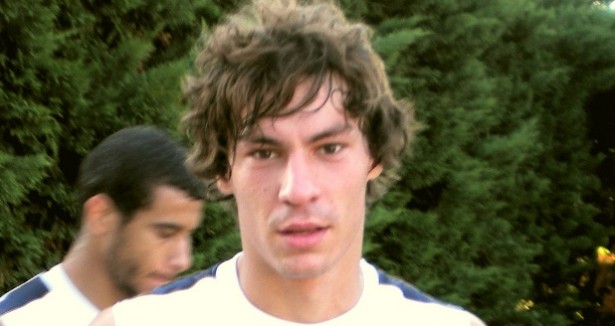 Benjamin Stambouli, Marseille's target of choice
France Football are reaffirming reports by RMC from several weeks ago claiming that Marseille's number one target at present is French defensive midfielder Benjamin Stambouli.
Marseille have approached Tottenham Hotspur regarding a loan deal initially, but it is believed that the London club would prefer to sell the player outright. This can be seen as another positive sign for OM in terms of talks with Marcelo Bielsa, who tried to sign the player last summer, but ended up getting outbid by Tottenham Hotspur who paid €6m plus €2m in bonuses for the former Montpellier man.