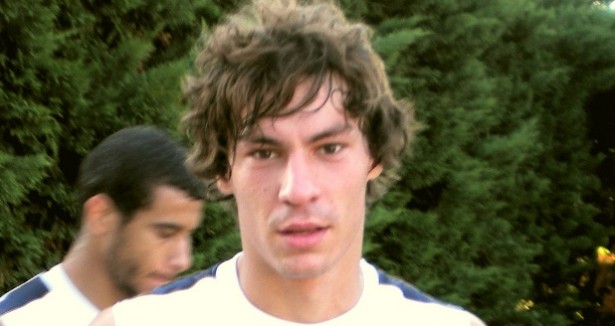 Benjamin Stambouli the subject of Marseille-Tottenham talks
According to our colleagues at RMC, French midfielder Benjamin Stambouli has been the subject of transfer talks on the part of Marseille.
The Tottenham midfielder was brought up in a recent 5 hour meeting between Marseille President Vincent Labrune and his Tottenham counterpart Daniel Levy. Nothing further at this stage.