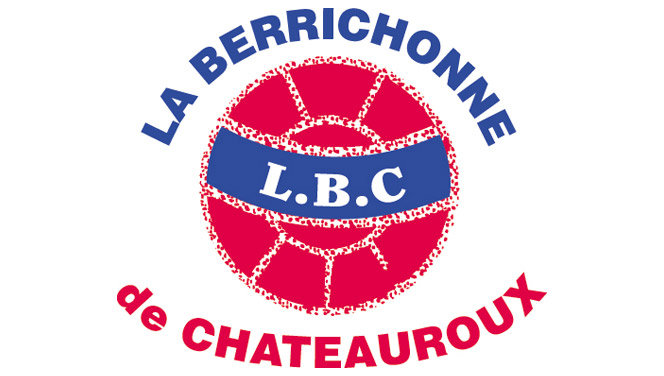 Bocundji Ca leaves Reims for Châteauroux
Reims have confirmed the departure of midfielder Bocundji Ca to Ligue 2 side Châteauroux after Ca terminated his contract with the Ligue 1 outfit. 
Ca played 82 games with Reims and is 28 years old. He had only managed five Ligue 1 appearances this season and so a move away may be the best thing to restart his career.