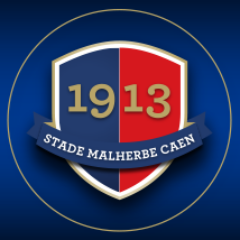 Caen & Nancy talks for Lossemy Karaboué at a stand still
According to our colleagues at Foot Mercato, who have had an excellent transfer window in terms of reporting, a source close to the potential Lossemy Karaboué deal to Caen from Nancy who has told them that the negotiations could pick up again at about 18:00 local time.
The move is currently at a stand-still, and is believed to have knock-on effects for Caen in terms of dictating who they can or cannot sell today. In particular, this non-move for the moment is believed to be holding up Mathieu Duhamel's potential loan move to Evian.