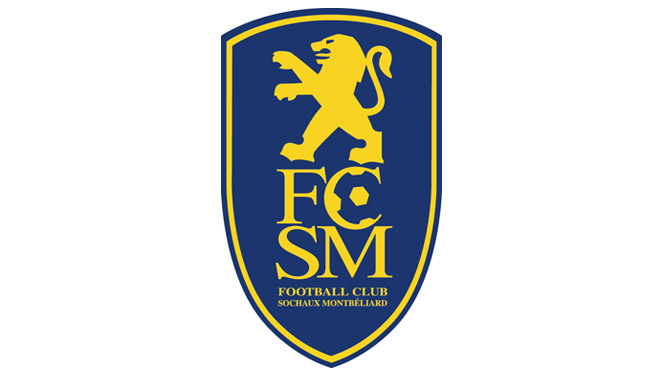 Chinese takeover at FC Sochaux?
Sochaux could be close to finalising the details of the purchase of the club by a Chinese manufacturing giant.
This businessman is the owner of the Chinese manufacturing company Ledus which works in lighting products. A delegation from the firm have visited Sochaux's facilities with members of the club's management present and are expected to make a decision in the near future.
H.T.