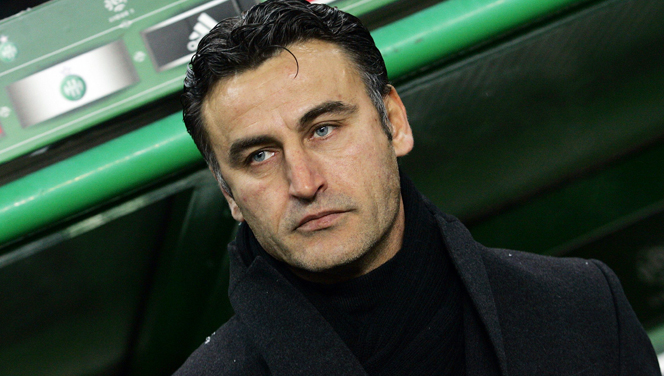 Christophe Galtier's St Étienne deal is extended
St Étienne have confirmed the contract extension of their manager Christophe Galtier until 2018.
Galtier will sign the deal when he returns from his holidays. It is believed that his new agreement has been structured so that it is harder for clubs to poach Galtier in the event that they wish to sign him whilst he is under contract with Les Verts.