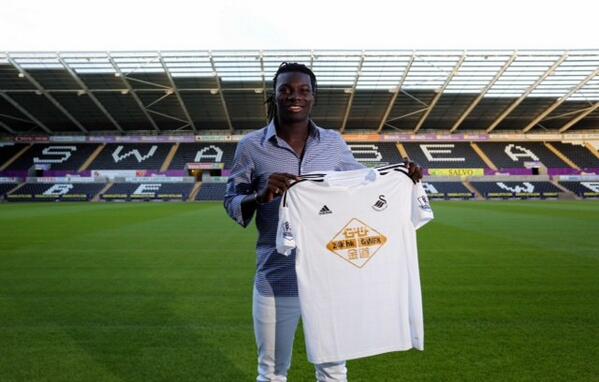 Crystal Palace continue to pursue Bafé Gomis
GFFN has been informed that Gomis has not accepted a stay at Swansea this month as of yet as Crystal Palace continue to pursue him. The player has been the subject of interest from over 10 clubs across Europe this window and Crystal Palace had an offer worth £5m rejected much earlier on in the window. Contacts are ongoing, and another Palace offer is seemingly imminent.
Gomis has added to speculation throughout the window by saying that he feels mistreated at Swansea and it appears that he would not pass up a chance to move away from Wales. Whether that would be for Crystal Palace is unclear.