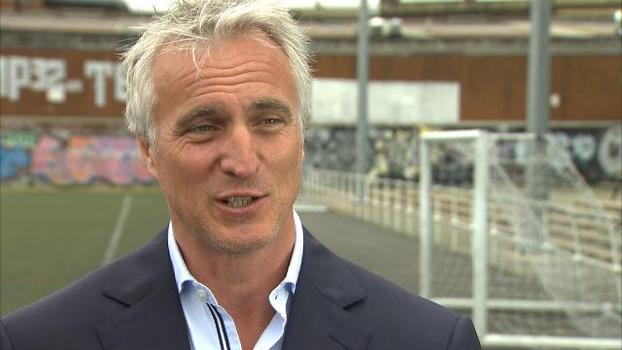 David Ginola out of the race for FIFA Presidency
Frenchman David Ginola is now out of the running to become the next FIFA President after he failed to receive the necessary backing from national associations. He needed backing from 5 Football Associations, but was not able meet the requirement, so he is therefore out of the race to replace Sepp Blatter.
Yesterday, the crowd funding page for Ginola's campaign announced that they would be full re-funding all donations made to help fund the campaign for Ginola to become the next FIFA President.
A message released by Team Ginola yesterday said that the fight to save football would still go on:
"The fight is not over. Football still needs to change. I urge you to continue to vocalise your craving for change in football in whatever way you can."
[PHOTO: Zimbio.com]