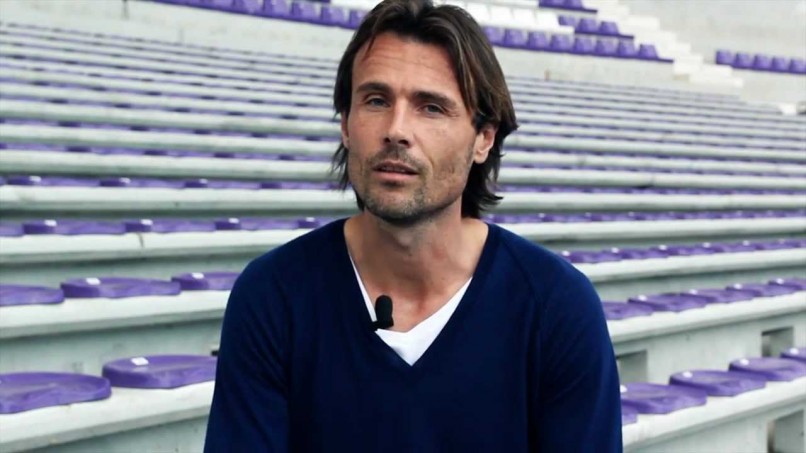 FEATURE: Toulouse breathe new life into Ligue 1 relegation battle
Philip Bargiel analyses what impact Toulouse's Derby Garonne victory over Bordeaux last weekend might have on the Ligue 1 relegation dogfight emerging.
The relegation fight is back on thanks to Toulouse's success over local rivals Bordeaux. On paper, one wouldn't have backed the hosts as they were in poor form (a point from their last 4 games) and the visitors were doing well (8 games undefeated having beaten PSG the previous week). Add the pressure of relegation and the fact that it was Dominique Arribagé's first game in charge and this all would have made a setback quite understandable.
Arribagé's team selection was a simple enough 4-4-2 to counter more or less the same system from Sagnol (Bordeaux have been lining up with a diamond midfield more often than not this season). It will be interesting to see if Arribagé sticks with 4-4-2 in a league where teams play almost exclusively with a 3-man midfield.
One can only speculate if Arribagé is a 4-4-2 man as Toulouse have been playing with that formation (or a derivative of it using a 4-4-1-1 or 4-1-4-1) since December (Casanova dared to put out a 3-man defence for a long time but finally ditched it as results and performances were simply not satisfactory). The tactical acumen of Arribagé will be tested in the coming weeks when he comes up against more rigid and less adventurous midfields than Bordeaux's (like Metz next weekend for instance).
As for the players, Arribagé made bold changes: he gave a second start to youth product Yann Bodiger in the centre of the park and made Jean-Daniel Akpa Akpro his first captain (the fifth player to wear the captain's armband this season).
This combination of youth and experience worked very well. Arribagé was the assistant manager until last week so would have been able to keep a close eye on the youngsters who could inject some life into the first team squad. Bodiger is one of 4 players to have played for the club without being given a contract by the club (yet). On the other hand, Akpa Akpro is one of two considerably experienced players at Toulouse's disposal and giving him the armband was likely the better decision over the unpredictable Jean-Armel Kana-Biyik.
Finally, Zacharie Boucher – Toulouse's first-choice goalkeeper under Casanova – was dropped not even to the bench but to the reserve team (he played with the CFA2 this weekend). Again, whether this was a one-off or the start of a trend only time will tell.
So Toulouse beat Bordeaux 2-1 and looking at the table it is a good thing that they did. Unlike last weekend where most sides in the bottom half lost, this weekend Evian and Nice won which would have put extra pressure on Toulouse's shoulders. Toulouse stay 18th but are only 2 points behind Lorient who lost at PSG despite a spirited performance.
Now I could draw up the remaining fixtures of the 7 sides (from top to bottom: Nice, Bastia, Caen, Reims, Evian, Lorient and Toulouse) in the race for that unwanted 18th place but most of them play against each other so there is no real need. Instead I will just state the following points:
Evian, Reims and Toulouse have a far worse goal difference than the other four sides

Nice and Evian are the only teams who still have to play against 4 members of that 7-team relegation dogfight contingent (starting this weekend as the latter hosts the former)

Bastia and Reims face tough away games on the final day (at Marseille and PSG respectively)

Only Lorient are yet to play Lens and Metz in the return fixtures (easy points on paper)

The final games of the season sees two encounters between these 7 sides: Nice vs Toulouse and Caen vs Evian.
As you can see, I am assuming that Lens and Metz are gone and that all sides with more than 37 points will stay up (I think it will take something special for Rennes or Nantes to go down).
However, this leaves us with 7 sides separated by only 5 points (Nice are 12th on 37 points, Toulouse are 18th on 32 points). Knowing this, Monaco's record of going down with 44 points may well be broken.
Buckle up, the fun has only just begun.
[PHOTO: Toulouse FC YouTube]