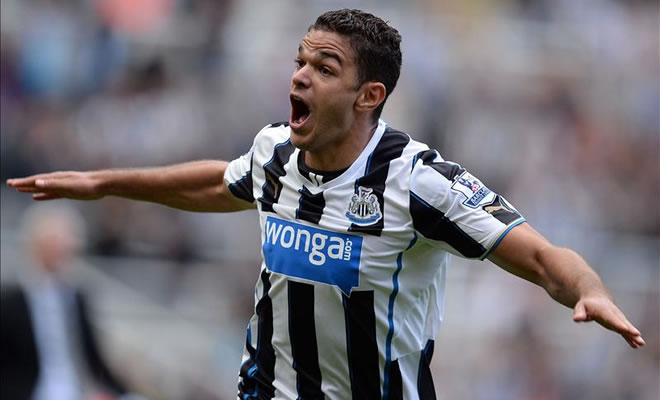 Further developments in Ben Arfa's OGC Nice move
In the last few hours, it has emerged that the FFF themselves may have asked FIFA to review Hatem Ben Arfa's eligibility to play for OGC Nice, despite the FA having already made a ruling on the matter, which led to the FIFA report and the potential breakdown of the transfer. If this is the case, OGC Nice, who said they would wait for FFF's decision on the matter, may already have their answer. Why would the FFF ask for the FIFA report if they would just disregard it?
But why would the FFF ask FIFA for confirmation of Ben Arfa's eligibility in the first place? Well, according to French media outlet Foot Mercato, other Ligue 1 clubs contacted the FFF to raise the situation. Lorient, who played OGC Nice just last weekend, have been touted as one of the clubs who brought up the issue.
[PHOTO: Zimbio.com]