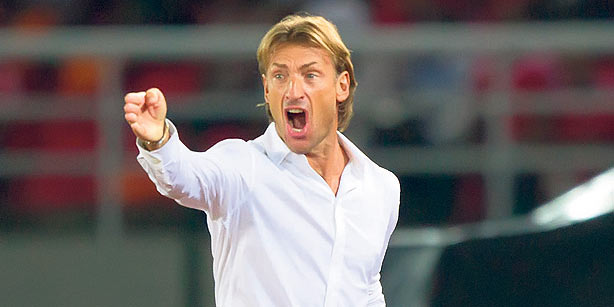 Hervé Renard to be unveiled as Lille boss on Tuesday, according to L'Équipe
According to today's edition of L'Équipe, Lille have reached an agreement with Hervé Renard for him to become the club's next manager.
René Girard meanwhile is said to have reached a mutual termination agreement with the club to depart after next weekend's final game of the Ligue 1 season. According to the newspaper, Renard has already started contacting potential signings for the summer. Renard, who has agreed a three year deal with Lille, will replace Girard, who will earn €800k from the mutual termination agreement.