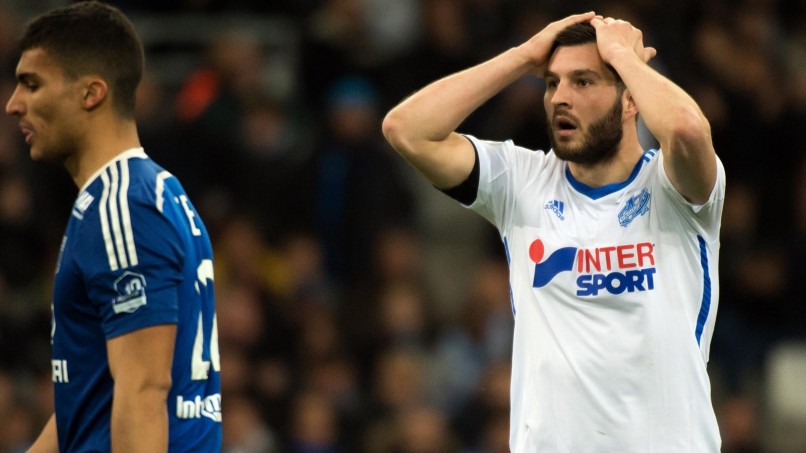 Jean Michel Aulas lunched with Gignac's agent yesterday
According to our colleagues at RMC, Lyon President Jean Michel Aulas lunched with Jean Christophe Cano, who among others, is André Pierre Gignac's agent. 
Aulas admitted earlier this week that he would like to sign Gignac, but knows that he faces an uphill battle regarding the player's wage situation. While there is no update on how these discussions went, and it is very possible that he was meeting Cano over a different player, one thing is clear. Lyon want Gignac. More to follow.