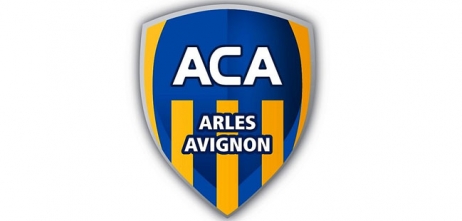 Lorient's Enzo Reale to be loaned to Arles-Avignon
Ligue 1 side Lorient have agreed to loan young midfielder Enzo Reale to Ligue 2 side Arles-Avignon in the hope that he gains more experience by playing competitive games of football. Reale, who is 23 years of age, has not featured in a single Ligue 1 game for Lorient this season.
Reale joins an Arles-Avignon side in serious need of a turnaround. They currently sit bottom of Ligue 2, and 11 points off safety with 18 games to go. They will hope Reale, who has played for the likes of Lyon previously, will provide a missing spark in midfield.