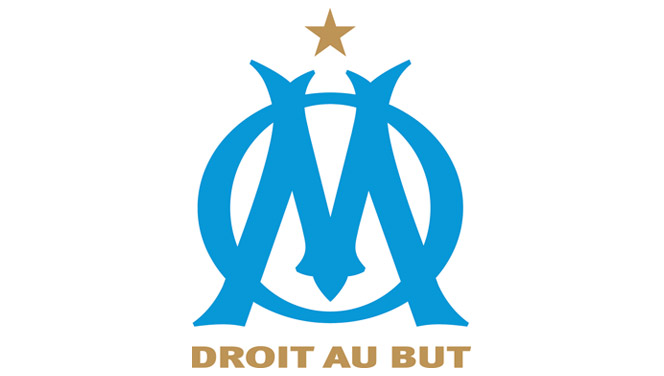 Lucas Ocampos' Marseille deal could break down immediately!
It has emerged that Lucas Ocampos' loan deal from AS Monaco to Marseille might be in tatters after it became apparent that ASM had already reached their quota of the seven players that a Ligue 1 club can loan over the course of a season.
Ocampos is the 8th player that Monaco have loaned this season and it is therefore now possible that the LFP cancel the move.