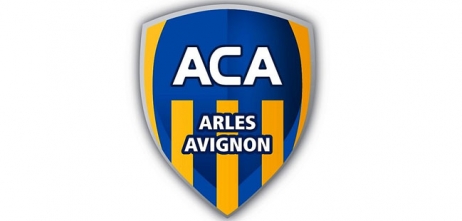 Manchester City courting Arles Avignon youngster
According to today's edition of L'Équipe, Manchester City are courting 17 year old attacker Ismaël Bennacer of Arles Avignon.
The player has been invited to visit the training facilities at Manchester City at the beginning of this week. Lazio, Lorient and Toulouse are also interested in Bennacer's services, with the latter two sides maybe ahead in the sense that they could offer him a professional contract.