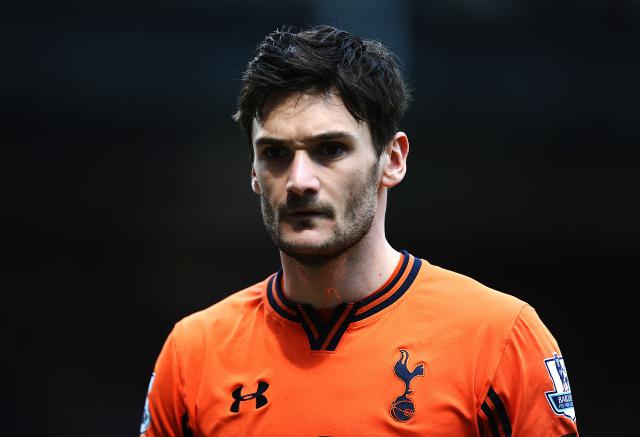 Manchester United eye Hugo Lloris if de Gea leaves
According to French daily newspaper L'Equipe, Premier League side Manchester United are eyeing up Frenchman Hugo Lloris as a replacement for their current goalkeeper David de Gea in the case that the Spaniard leaves the club.
L'Equipe also add that if a club of higher standing than Hugo Lloris' current club Tottenham offers upwards of €25 million, then the club will let him go. Manchester United's de Gea has been linked with a move to Real Madrid.