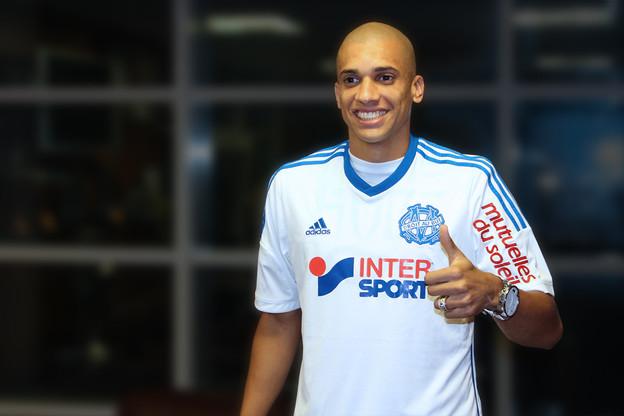 Marseille ready to sell Doria
According to La Provence, Marseille are ready and willing to sell Brazilian central defender Doria, with Marcelo Bielsa's contract extension to be official in the next 48 hours. 
Bielsa and Labrune had a fundamental disagreement over this transfer and the player does not want to be at Marseille with Bielsa next season. OM will hope for between €6m to €10m for the youngster, alongside the sale of Imbula, which would really beef up their finances after a successful meeting with French football financial watchdog the DNCG last night.