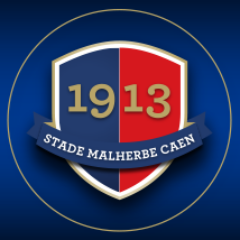 Official: SM Caen announce signing of Andy Delort from Wigan
Ligue 1 side SM Caen have made official the signature of Wigan's 23 year old striker Andy Delort, who joins the French side on a 4 year deal for an undisclosed fee.
Delort of course has previous experience in France, having been the top scorer in Ligue 2 in the 2013/14 season while playing for Tours. He joins a Caen side which finished an impressive 13th last season.