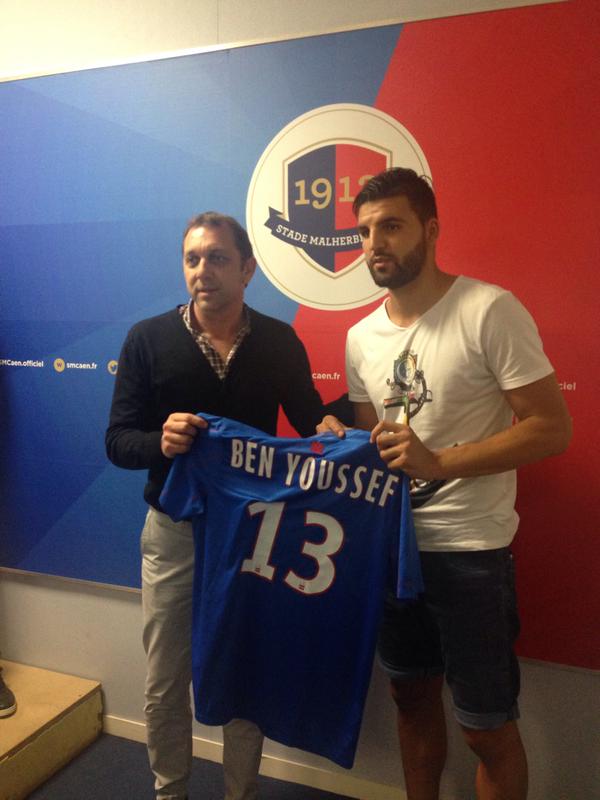 Official: SM Caen sign free agent Syam Ben Youssef
SM Caen have made official the signing of 26 year old centre back Syam Ben Youssef, who joins fellow signing Vincent Bessat at the club.
Syam Ben Youssef had spent the past 3 seasons at Astra Giurgiu, and was a free agent until Caen picked him up. He joins on a 3 year deal.