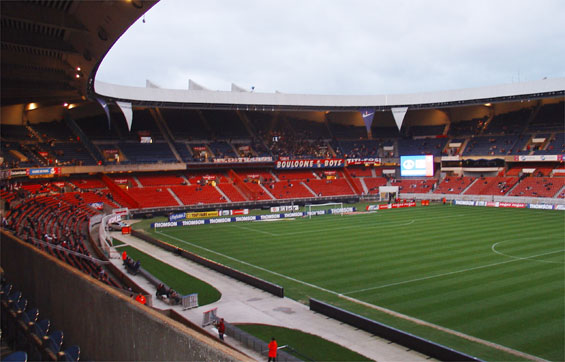 PSG will target Paul Pogba & Alexandre Lacazette, not Luis Suarez
According to Téléfoot, PSG's principal summer targets are Frenchman and Juventus central midfielder Paul Pogba and Lyon goal machine Alexandre Lacazette.
PSG's representatives have been in touch with the relevant parties of both players for well over 12 months now, having attempted to sign both players in the past.
Contrary to what certain sections of the Spanish media were reporting however, PSG have no interest in Barcelona's Luis Suarez, according to Téléfoot.