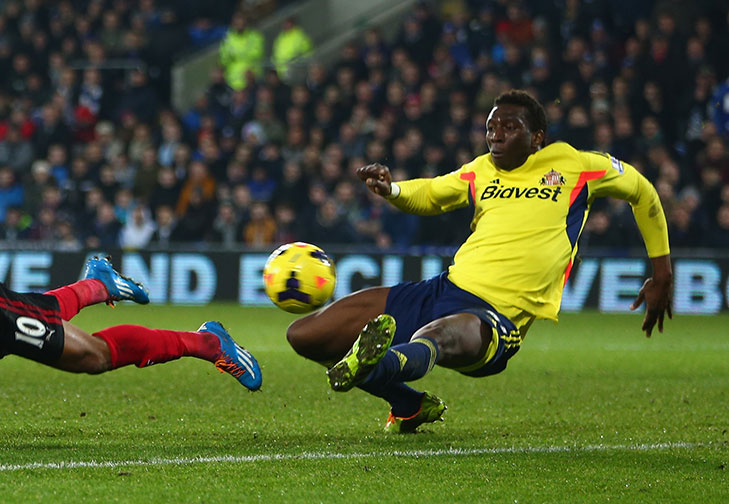 Sky Italia: Modibo Diakité undergoing medical in Italy
Frenchman and defender Modibo Diakité is currently undergoing a medical with Sampdoria, according to Sky Italia. The player had previously been linked with Inter Milan and Cagliari this window.
Diakité is a free agent after leaving Sunderland. This move surely means that any speculation involving Doria and Sampdoria is false?