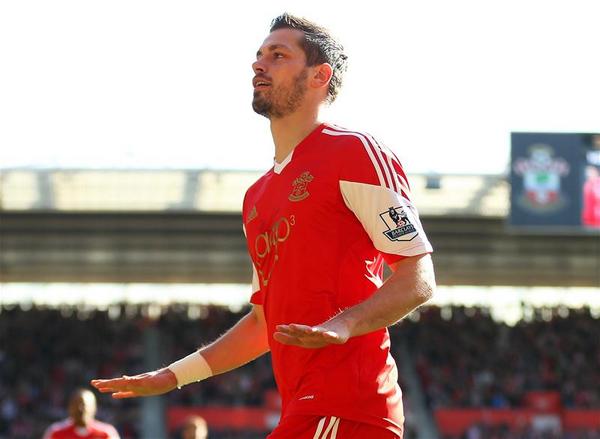 Southampton asking for €34m for Morgan Schneiderlin
According to France Football, Southampton have set a €34m asking price for central midfielder Morgan Schneiderlin.
While the player has been watched for a long time by Arsenal and his playing style perfectly suits that of Arsenal's, Southampton might force the price up if Manchester United and Tottenham engage in a bidding war. Arsenal are a little less hot on Schneiderlin as a result and have begun to look elsewhere but will return if the timing is right.