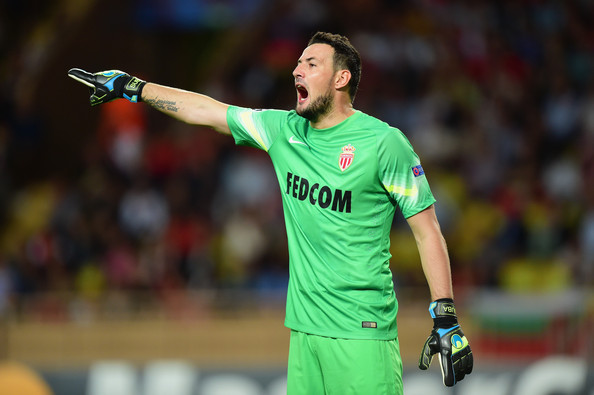 Subasic wants to finish career at AS Monaco
AS Monaco's first choice goalkeeper Danijel Subasic has said that he wants to stay at Monaco as long as he can, perhaps until the day he retires. Subasic, at 30 years of age, has been a very consistent performer as the last line of the Monaco defence for the last few seasons.
Subasic was quoted as saying: 'I want to stay here as long as possible. I still have 2 and a half years left on my contract. I am very happy here, and it is possible that I will finish my career here also.' Monaco will certainly be happy to hear the commitment from their first choice stopper.
[PHOTO: Zimbio.com]