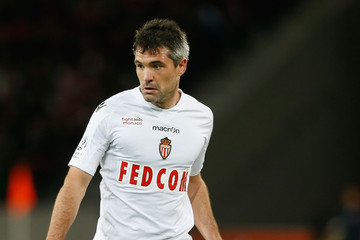 What does the future hold for Jérémy Toulalan?
AS Monaco's instrumental midfielder Jérémy Toulalan has received a contract extension offer from ASM, with his current deal expiring at the end of the season, but has yet to commit to a longer period at the Principality. 
Reports in Italy have been confirmed by French indications that Serie A side Inter Milan have been in touch with Toulalan over a possible pre-contract deal. 
There had previously been talk about intense interest from Rennes and his former team Nantes, but both are unlikely to attract Toulalan given Monaco's current status and his current salary.
Monaco are willing to offer him the same deal which he arrived on, believed to be about €65,000 a week.