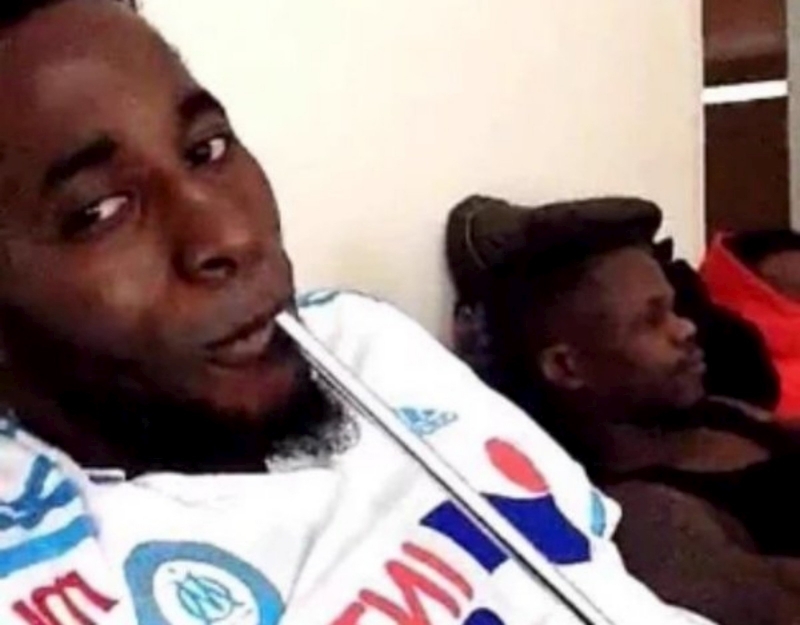 Andre Poko accepts financial sanction from Snapchat shisha stunt
Bordeaux's versatile defensive player, but primarily defensive midfielder, André Poko today accepted a financial sanction from his club for an incident that occurred at the very end of last season.
The player was pictured wearing a Marseille shirt smoking shisha on Snapchat and the image was quickly circulated at the time on social media networks. The player met with the club President who reminded him of his responsibilities as a professional and the incident has now been resolved.