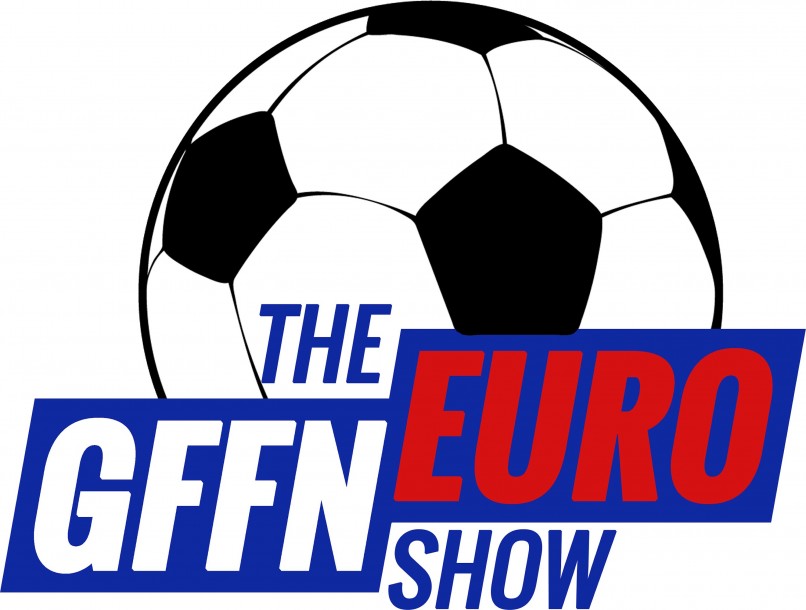 Announcement | GFFN EURO Show Airs Tonight
We are delighted to announce the launch of the GFFN EURO Show, commencing this Tuesday evening at 21:00 CET.
The show will run for 6 episodes and looks at EURO 2016 as a whole with experts from every corner of Europe, not focusing solely on the hosts.
Tonight's show begins at the aforementioned time LIVE on YouTube, where it will be available as a re-run following the show's ending as well as on SoundCloud and iTunes the following day.
Episodes 2 to 6 will air live one hour earlier, at 20:00 CET/19:00 GMT, so as to not clash with live EURO 2016 action.
Nathan Staples is your host.