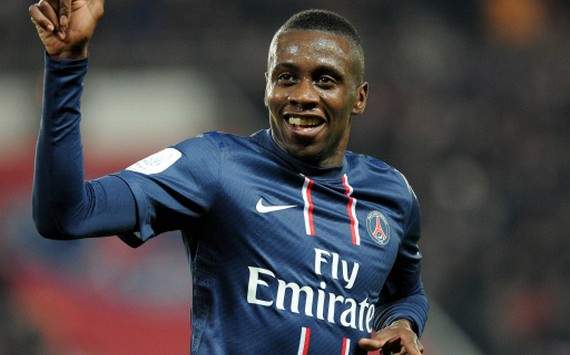 Blaise Matuidi is waiting for offers from the Premier League
PSG central midfielder Blaise Matuidi is currently waiting for Premier League offers, but has yet to receive a single concrete one, according to Le Parisien.
The player at the time of writing is officially counting on staying at PSG next season, even if unofficially he knows that his time could be up, having heard the rumours that suggest that Unai Emery is not counting on him next season.
Manchester United, Chelsea, Tottenham Hotspur, Arsenal and Manchester City are the only sides that he is interested in who play in the Premier League.