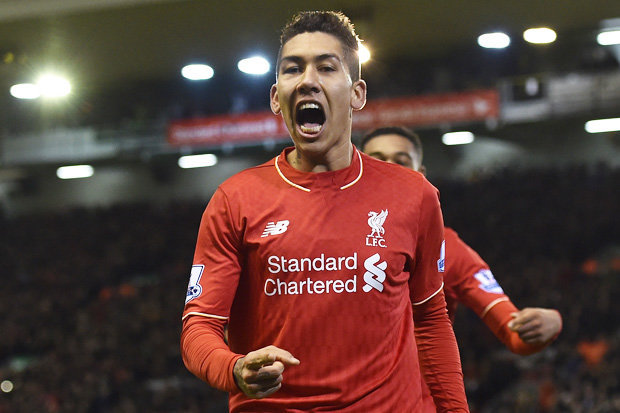 Football Leaks | Roberto Firmino and the anti-Arsenal clause
Liverpool forward Roberto Firmino allegedly has a clause in his contract with the Merseyside club that prevents him from joining Arsenal, according to a report written in French language newspaper Le Soir as part of the Football Leaks series.
The report states as follows:
"Arsenal cannot buy him for €98m, nor for any higher amount. When he signed his contract with Liverpool on the 1st July 2015, the Brazilian attacking midfielder was burdened with a €98m release clause, which seems a lot. But it is not yet enough to keep distance with rivals Arsenal. The €98m therefore, is only "if the club that is interested is not Arsenal.""
It is important to stress here that the newspaper has not attached a copy of Roberto Firmino's contract to provide definitive proof of the existence of an anti-Arsenal clause. However, in the main body of the text, the line "if the club that is interested is not Arsenal" is quoted as if it is taken directly from the contract.
To summarise, Le Soir are therefore alleging that Roberto Firmino has a €98m release clause that if activated by any club would force Liverpool to sell if the Brazilian wanted to leave, except in the case of Arsenal.
The Belgian paper further suggests that no matter what bid of "any higher amount" on the part of the Gunners, Arsenal could still not buy him, suggesting that the contract itself stipulates not only that the North London side are not able activate his release clause of €98m, but that they are not able to sign him at any price.
This particular clause seems bizarre, and smacks of a defence mechanism on the part of Liverpool following the Luis Suarez transfer saga between the two sides in recent history.