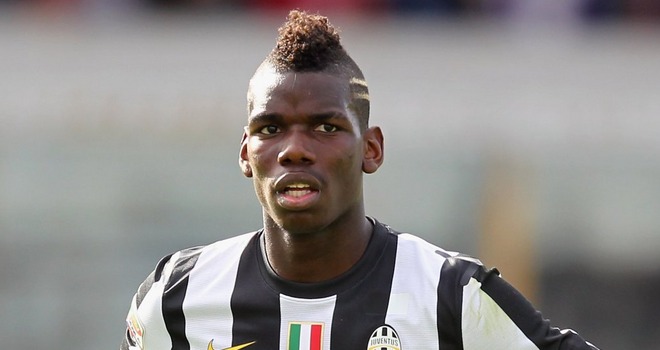 Juventus Director General on alleged Paul Pogba/Manchester United talks: "No contact."
Speaking to SportItalia tonight, Juventus Director General Beppe Marotta has strictly denied claims that any agreement is in place for the transfer of Paul Pogba to Manchester United.
He simply replied: "There has been no contact."
Sports Mediaset have dismissed claims of an agreed deal between Juventus and Manchester United as "rubbish," according to our colleagues at Football Italia.
Sky Italia also claimed they had no knowledge of such a claim.