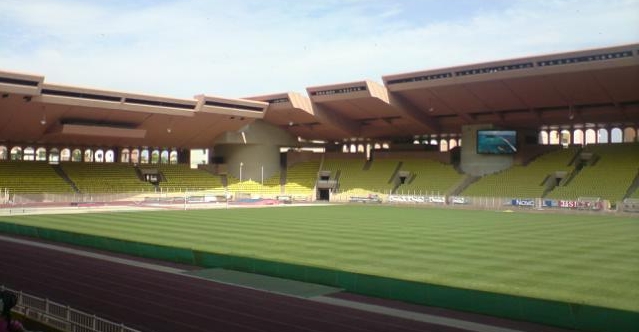 Ligue 1 Signings of the Season | Thomas Lemar (AS Monaco)
Chief Features Writer Eric Devin continues with his five part series, looking at the best five signings made by Ligue 1 clubs for the 2015/16 campaign. Next up is AS Monaco's Thomas Lemar.
Player: Thomas Lemar
Club: AS Monaco
Previous Club: SM Caen
Fee: €4m
Matches: 26
Goals: 5
Assists: 3
Given the amounts of money Monaco spent on the likes of Rony Lopes, Adama Traore and Guido Carrillo this summer, that Lemar would become arguably the club's most impressive player this season is one of the league's biggest surprises.
Largely used as an impact substitute at Caen, Lemar was given ample opportunity by the departure of Yannick Ferreira Carrasco and the injuries to the likes of Joao Moutinho, Helder Costa and Nabil Dirar.
Often starting across a range of positions, Lemar continued to deliver his trademark set pieces while also becoming more complete player in open play.
Had he not suffered a pair of injuries, his statistics would have been even more impressive, he and Bernardo Silva arguably the only of Monaco's players to show any meaningful threat in attack.
Now a first choice selection for his club and the French U-21 side, Lemar realized his potential much more quickly than anyone would've thought, playing with an assuredness that belies his 20 years, Monaco in position to sell for many times the fee paid…