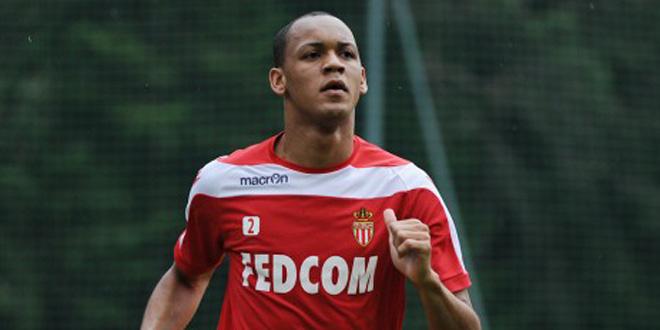 Manchester United making moves for Fabinho
After talks with Napoli broke down, Monaco still intend to keep their promise to Fabinho that he will be able to move clubs this summer.
That solution could come in the form of Manchester United, who have been monitoring the player's situation is closely in recently weeks.
Contact has been made between the relevant parties.
José Mourinho likes the player, according to Le Parisien's Florian Fieschi.
More undoubtedly to follow in the coming days…