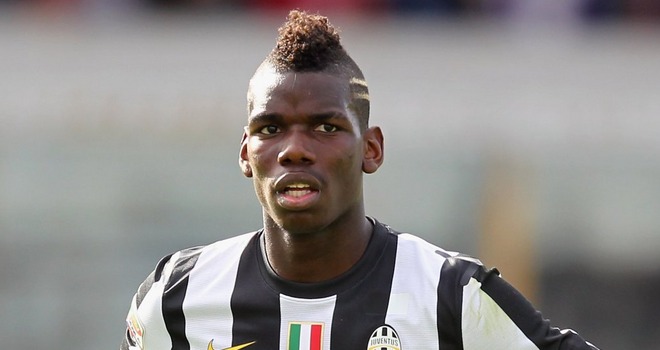 Manchester United to make first offer for Paul Pogba worth €103m
According to Sky Italia, Premier League side Manchester United seem set to make their first official offer to Juventus today when the Italian side meets with Ed Woodward and Mino Raiola.
The offer is believed to be set to be worth €103m. The Italian media outlet believe that this first offer will be rejected by Juventus.
The player is understood to have already agreed personal terms on a 5 year deal worth €13m a season.