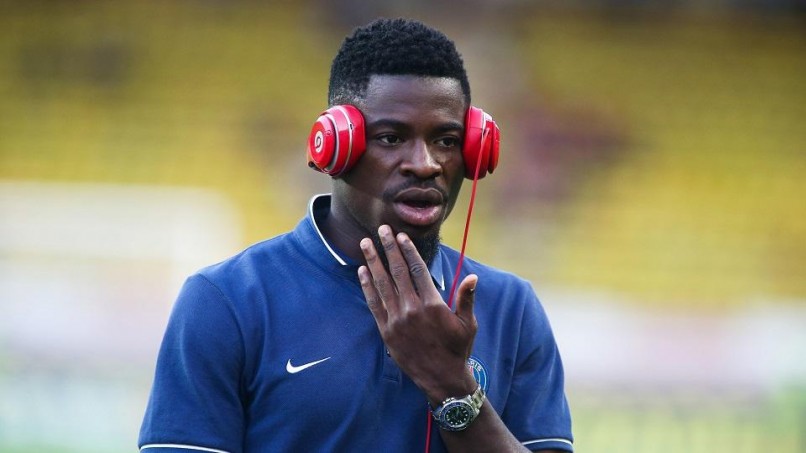 Serge Aurier gives 1st interview since his off-pitch controversies
In an interview with Clique, PSG right-back Serge Aurier has spoken for the first time since his off-pitch controversies involving Periscope and then the alleged assault of a police officer. Highlights.
On football:
Football is something very difficult, because everyday you see people in a full stadium, in front of people who insult you when things are going badly, who cheer you when things are going well. Every weekend you have to be ready mentally.
On apologising for the homophobic comments he made on Periscope about Laurent Blanc:
I am not proud of it. I apologised, even if some people did not consider it to be sincere… I did it for my President, because I know very well that he considers me like a son. If I really want to still stay at PSG, it is for him. If it only depended on me, I would have left… Me going to England? No, those are just rumours.
On the homophobic attacks in Orlando:
I was not far from it. I was in Miami at the time… I was near it, so it really affected me. It is incomprehensible. To go and kill people, you have to be really crazy.