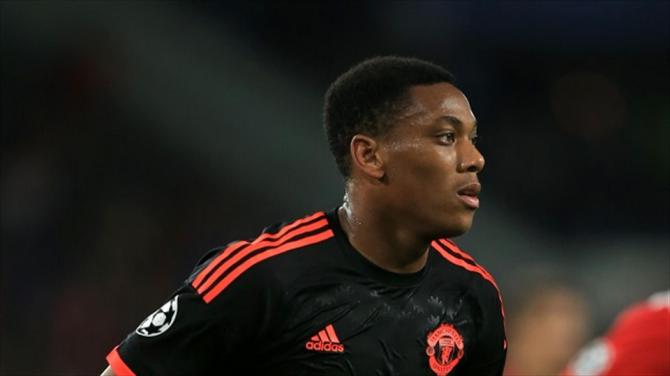 Yohan Cabaye, Morgan Schneiderlin, N'Golo Kanté & Anthony Martial threatened by Brexit
The UK's official decision to leave the European Union confirmed in the early hours of this morning have potentially terrifying ramifications for certain French footballers currently playing in the Premier League.
The EU principle of the right to free movement of people and labour enables footballers to come from EU countries to the Premier League and to the United Kingdom to settle and work, ultimately playing football.
122 current footballers in the Premier League, according to the BBC, would be at risk of no longer being eligible for a work permit if the United Kingdom quit the European Union today.
Now, of course, the process will be long and drawn out, expected to span across 24 months, but under FIFA work permit regulations, you have to have played in 30% or more of your national team's matches in the last 24 months in order to receive a work permit to play football in the United Kingdom if you arrive from outside of the European Union.
This level goes up to 45% for players whose nations rank within 11th and 20th in the FIFA rankings, France are eligible for that as their current ranking is 17th.
So, as a result, if Brexit were to come into effect immediately, Morgan Schneiderlin, Yohan Cabaye, Anthony Martial and N'Golo Kanté would no longer be eligible for a work permit to represent their current Premier League clubs and therefore would not be able to play for their football teams. In such a scenario, with the FIFA regulations as they currently exist, Manchester United, Leicester and Crystal Palace would face no choice other than to sell them off.
Brexit opens a can of worms in so many industries, football is not excluded.