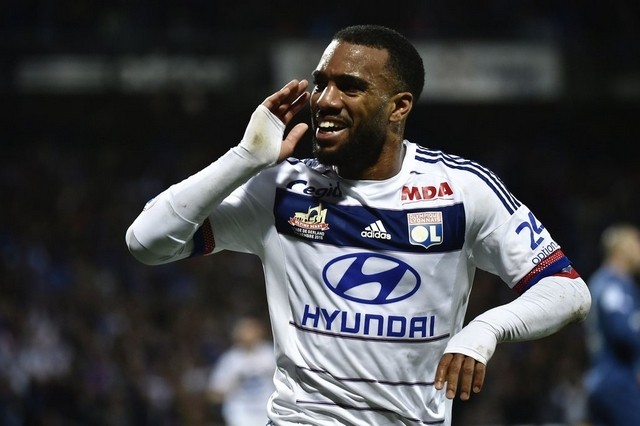 Alexandre Lacazette announces his departure from Lyon
Speaking in an exclusive interview with L'Équipe published in full tomorrow, Lyon striker Alexandre Lacazette announces his departure from the club, having been there since 2003.
You have decided to quit Lyon, in agreement with the club. Why are you leaving?
Because I think that now is the right moment. I want to discover something else, to put myself in danger and to get to the next level. People say in passing that I score goals, but I know very well that on the European level I am not very well known. I want to see if I can answer the questions that people are asking, to continue to progress.
We are hearing a lot about Atletico…
Atletico, they are good… This a club that is constantly in the final stage of the Champions League over the last few years. It is a great team, in a new stadium, and it is also a club where players progress. And there is Antoine Griezmann.
Who will decide your future destination?
Me. Entirely.
Even if a club offers Lyon more than the one that you want to go to?
The President told me what he told you in the press conference. I am the one who will choose my future destination. It is a personal choice that has been carefully considered for a long time.