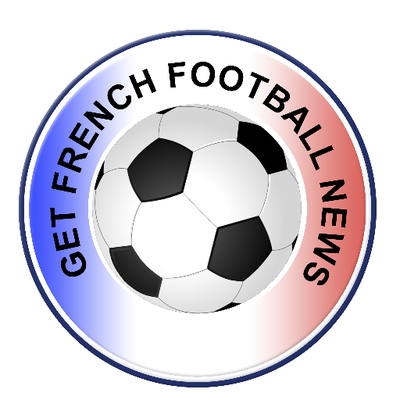 Join Us | Apply to join the GFFN Team for the 2017/18 season
Get French Football News invites you to submit an application to become a writer for the media outlet this summer with a view to the 2017/18 season.
If you have a passion for French football or are looking for experience in the journalism and reporting sector then we are interested in hearing from you.
Send an email to [email protected] with a short application outlining your previous experience and why you would like to write for Get French Football News over the busy summer period and into what is sure to be the most competitive Ligue 1 season of the 21st century.
Good luck,
The Get French Football News Team