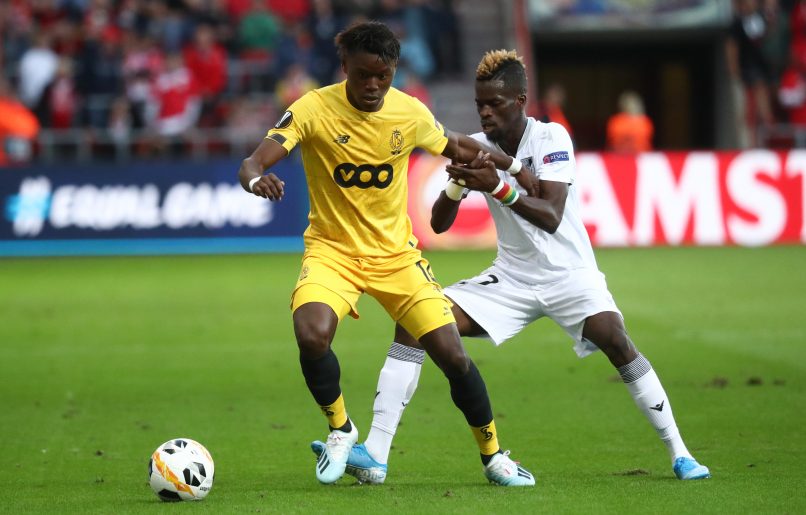 Anthony Limbombe returns to Nantes, cuts Liege loan short
Ligue 1 side Nantes have confirmed that 25-year-old Belgian attacker Anthony Limombe will return to the club at the beginning of next month, cutting a previously envisaged 12-month loan spell at Standard Liège short.
He has been suffering with a right knee injury that he got at the beginning of October. A date has not been set for his return to action, but Nantes felt that he would be better served undergoing the crucial part of his recovery with them. They do expect him to be available to feature at some point in the second half of this campaign.