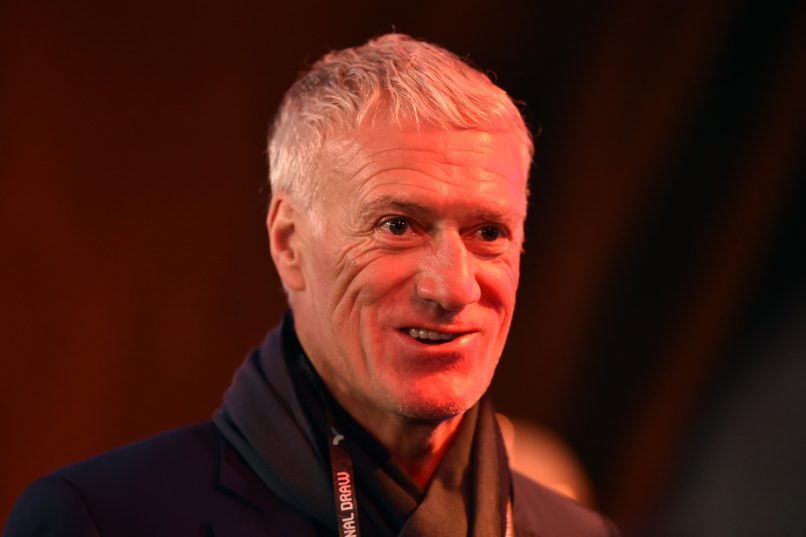 European teams ducking France in pre-EURO 2020 friendly matches
L'Équipe report that a series of European nations are ducking France, who have asked them to play a pre-EURO 2020 friendly, because they are concerned of the psychological effects that playing Les Bleus may cause their players so close to the summer tournament.
Belgium, who were all set to play France in a friendly in March, have pulled out – Roberto Martinez no longer wants his squad to be a part of such a fixture. Agents in charge of arranging friendly matches believe that Martinez is ducking this encounter because if Belgium were to lose to France, they would cede their 1st place in the FIFA rankings to Les Bleus, who currently sit 2nd.
An unnamed agent in charge of arranging friendly matches had the following to say: "Other nations are in the same mindset. They say that losing to France would not be the best way to begin their preparation for the Euros. England, for example, would prefer to face Italy during this period."