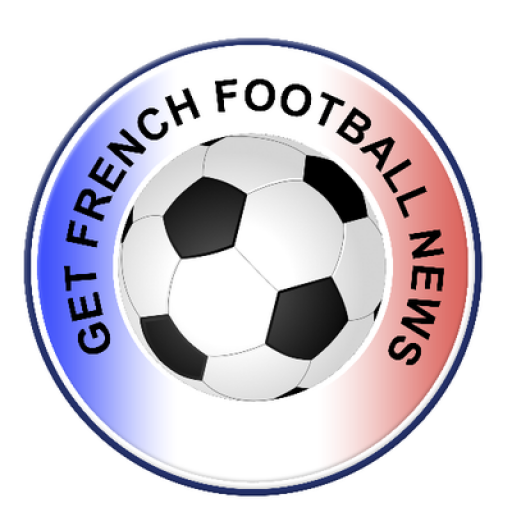 Join Us | Apply to join the GFFN Team for the 2019/20 season
Get French Football News invites you to submit an application to become a writer for the media outlet this summer and/or for the 2019/20 season.
If you have a passion for French football, are looking for experience in journalism or are a pre-existing journalist with ambitions of setting yourself apart from the crowd, then we are interested in hearing from you.
Send an email to [email protected] with a short application outlining your previous experience and why you would like to contribute to Get French Football News.
Good luck,
The Get French Football News Team