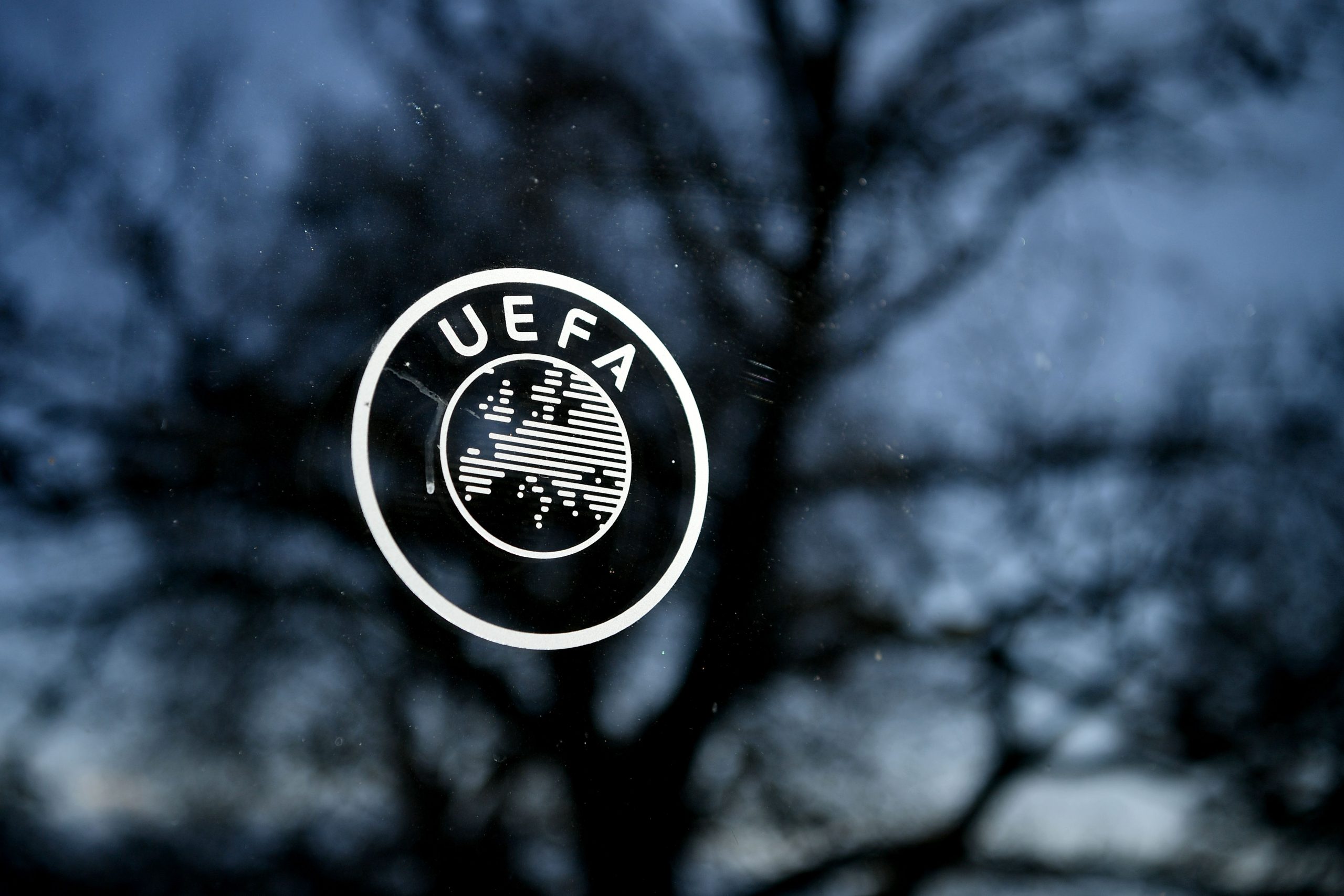 2019/20 Champions' League to be completed between 3rd & 23rd August
RMC Sport report that UEFA are in the final stages of formulating their plan for the 2019/20 Champions' League campaign to be completed, over a 20-day period between 3rd and 23rd August.
The remaining Round of 16 matches will occur between 3rd August and 10th August, with quarter-final matches beginning on 12th August. The final three rounds of the tournament are to be played not across two legs, but in one single match. 
The semi-finals would occur on 15th and 16th August, with the final then on the 23rd August at 21:00 CET.
All matches are currently expected to be played in Lisbon, Portugal, although UEFA are strongly considering Frankfurt as an alternative venue.