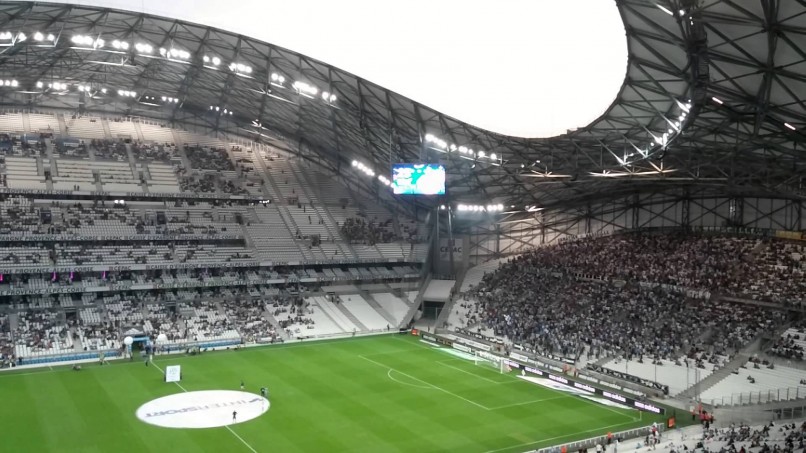 Al-Waleed bin Talal not involved in Mourad Boudjellal's Marseille takeover bid – entourage
Speaking to RMC Sport, the entourage of Saudi businessman Al-Waleed bin Talal moved to deny any links to the takeover bid of Ligue 1 side Marseille currently being led by ex-Toulon rugby club owner Mourad Boudjellal.
Boudjellal cooked up a storm yesterday when he announced that he was working with a Franco-Tunisian businessman who had pooled together private and state sources of funding from Saudi Arabia to mount an attempt to acquire OM from current owner Frank McCourt.
"Following rumours that have appeared in recent hours in certain French media outlets and on social media, there is no link between the prince and the supposed interest that Mr Boudjellal has in Marseille."
"We do not want to comment on any possible personal interest that Al Waleed could have in OM, but we reaffirm the prince's attachment to France and Marseille the city."
On Friday morning and then in a press conference, Boudjellal explained his project for OM:
"I was approached by a major Franco-Tunisian businessman, who is bringing funds from the Middle East from the petrol, water, energy sectors and who want to offer to buy from Mr McCourt. They approached me to carry the project. I agreed." 
Le Figaro report that Boudjellal's project can bring in €700m to the club, with €300m to buy the outfit from McCourt, €200m to pay off club debts and €200m for the transfer window.