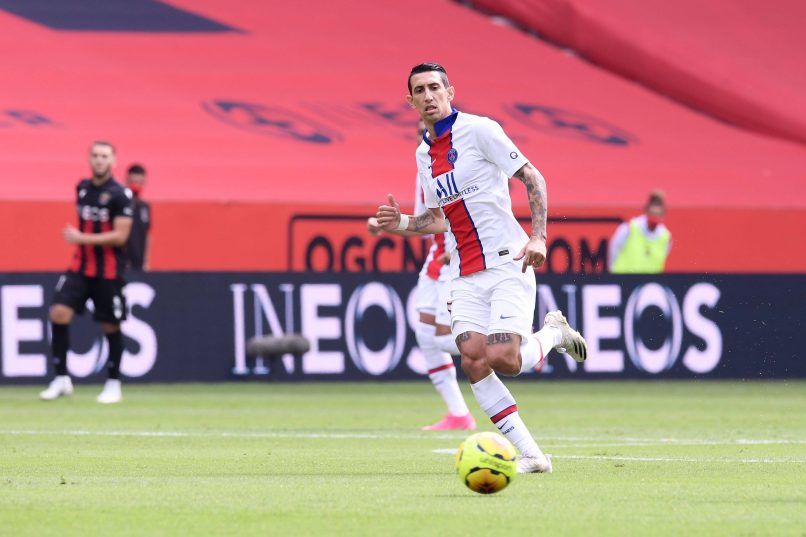 Angel di Maria banned for 4 matches for spitting, justifies his actions
The LFP's disciplinary commission confirmed on Wednesday night their decision to hand Angel di Maria a 4-match ban following his attempts to spit at Marseille central defender Alvaro Gonzalez in the Le Classique clash between the two clubs that occurred two Sundays ago.
The Argentinian risked up to a six-game ban per LFP regulations.
Speaking to Radio Continental, di Maria reacted to the decision:
"As we are not playing for a week, the ban is going to feel even longer. What I did, I did as a reaction because of words that I heard that I did not like coming from one side."
"I have to take responsibility. I made a mistake. The sanction is deserved. With everything that is happening with COVID, I understand. They told me that they listened to my arguments. Usually it would have been between 7 and 10 matches."
Di Maria's ban will be served after this weekend's clash with Reims.