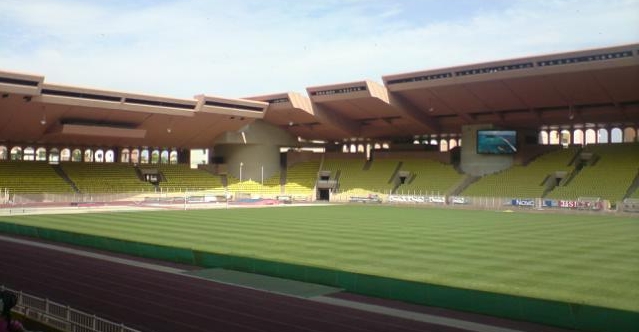 AS Monaco make offer for right-back Georgios Vagiannidis
Freelance journalist Ignazio Genuardi reports that Ligue 1 side AS Monaco have made an offer for 18-year-old Greek right-back Georgios Vagiannidis.
Vagiannidis is out of contract with Panathinaikos next month, and also has interest from Inter Milan. He has received an extension proposal from his current club, but seems unlikely to accept at this stage.
A number of German sides are also interested.