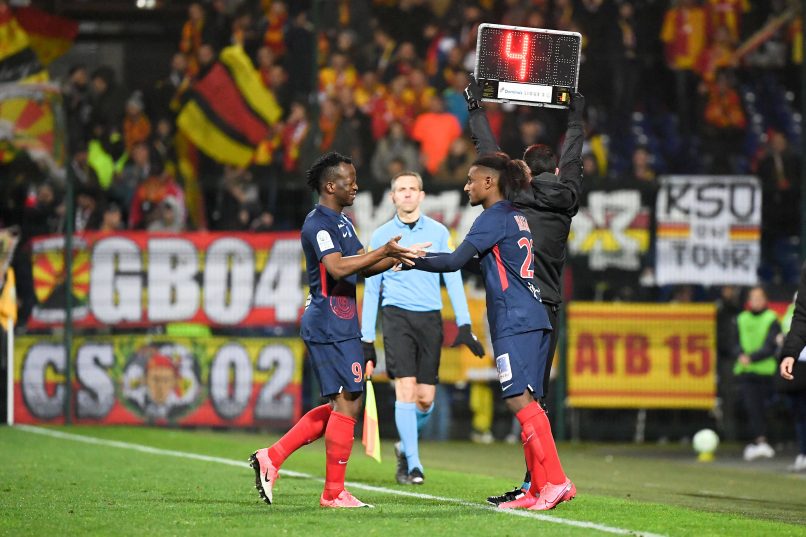 Châteauroux attacking midfielder Haissem Hassan rejects AS Monaco offer
L'Équipe report that Ligue 2 side Châteauroux's attacking midfielder Haissem Hassan has rejected an offer from AS Monaco.
The 18-year-old is one of the 2002 French generation's most promising attacking talents and has grown a reputation for his 1-vs-1 efficacy. He rejected ASM's offer, notably because it included a spell at the Principality side's satellite club Cercle Brugge.
He has also declined an approach from Angers – OGC Nice are conversely understood to still be in the race, but appear to be currently focusing on other matters (notably the conclusion of Morgan Schneiderlin's arrival from Everton).
Two Spanish clubs have made their interest in the teenager known as well, one being Valencia, and both appear poised to rapidly make a first formal bid to Châteauroux in the coming hours.