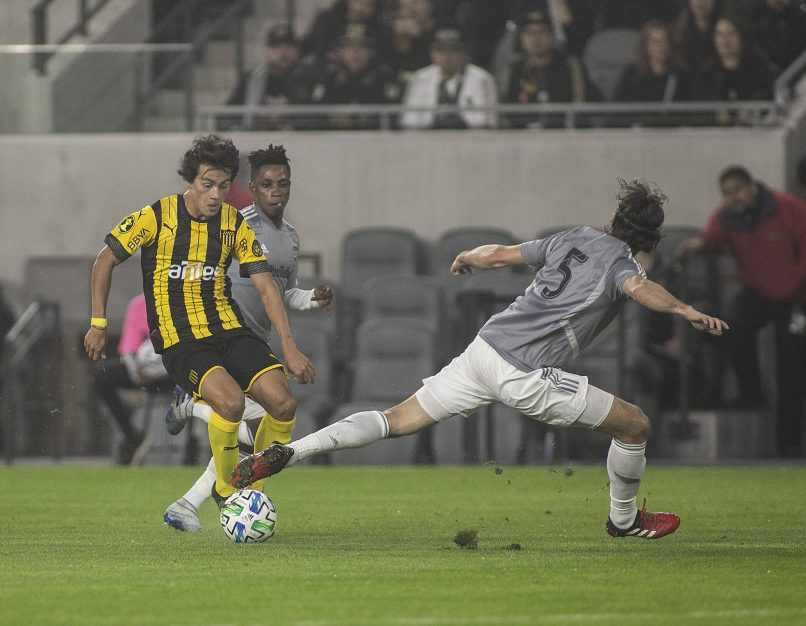 Decisive hours in Lyon's pursuit of Facundo Pellistri
As reported by Le Progrès, we are entering into decisive hours in Ligue 1 side Lyon's pursuit of Uruguayan winger Facundo Pellistri.
The 18-year-old, who has a Spanish passport and would not require a non-EU slot, on Tuesday agreed a provisional 5-year contract with OL. But things are still not sorted out with his club, Penarol, who are set on receiving the buy-out clause for the player, which is €9m. OL have made a number of bids, and all of them have been for lower than that amount.
The Montevideo-based club want to retain a certain percentage of the player's future economic rights, and are therefore demanding a 40% sell-on clause. The club's board was due to meet today in Uruguay to decide if the offers and interest on the table at this stage, from Lyon and other major European sides, are significant enough, or whether they should wait and allow him to leave in the next European transfer window.
OL want him now…