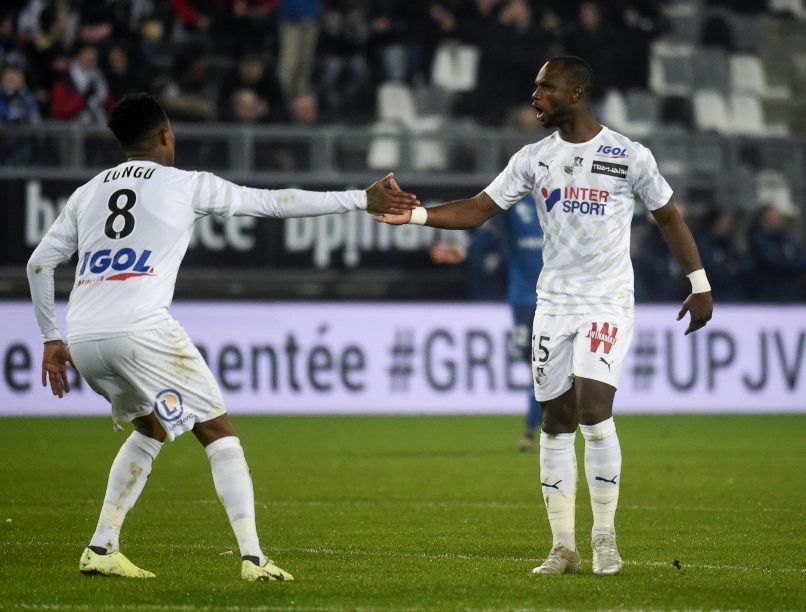 Exclusive | Bongani Zungu seeking Amiens exit: "I'm looking to spread my wings, get a new challenge."
Speaking as part of an exclusive interview with Get French Football News, South African international and Ligue 1 side Amiens' central midfielder Bongani Zungu admitted that he will seek to leave the Picardy outfit this summer.
N.B. This interview was conducted last week, before it became apparent that Amiens would be relegated to Ligue 2 without the season's full conclusion owing the COVID-19-provoked LFP decision.
"Honestly, I don't know if you heard… I almost left in January, and I think the club understands and they know that I'm looking to spread my wings, to get a new challenge, and to be honest I'm ready for that. But you don't know what the future holds. I love the club; the president is amazing, and the fans… But personally I would like to move on with my career, and hopefully it happens."
"I would love to play in Spain, in La Liga. I think the league is nice, the teams play football, and yeah I would like to hopefully get a club in Spain…."