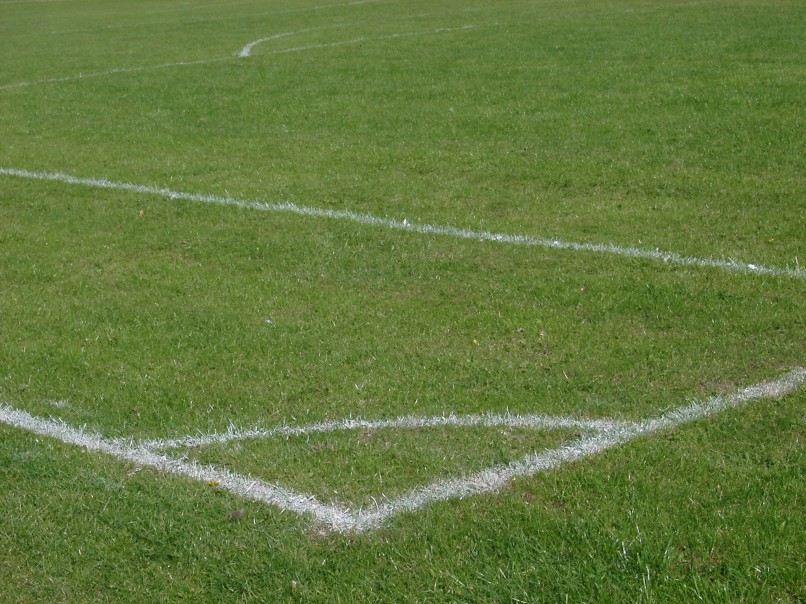 Female referee Nada Benmerieme viciously attacked but not defeated
RMC report that Nada Benmerieme, a female referee who was verbally abused and physically assaulted as she officiated an U18s match on 11th October was back on the pitch doing her job the following week, refusing to allow the experience to deter her.
Two weeks ago, she was refereeing a match in the Val d'Oise, in the north of the Paris region, when she was insulted and physically attacked during a clash between JS Pontoisienne and FC Ecouen, by a coach and a player who had been sent off by her for using foul language and who is alleged to have hit her in the face by the outlet Arbitrez-Vous.
This attack forced Benmerieme to call the game off early and seek cover in the dressing room. Since that reporting, Benmerieme has claimed that her aggressor was not on the teamsheet.
The relevant authorities have opened an investigation and is poised to end on 27th October. The Val d'Oise Disciplinary Commission is due to call the protagonists of this sad state of affairs to give testimony: the referee, the JS Pontoisienne president, the coach and the player involved.
These individuals will be heard to give their side of the story between the 2nd and 9th November – the commission will then decide upon sanctions and will inform the relevant individuals within 48 hours of hearing the final testimony via mail.
Benmerieme refused to be deterred – she refereed a match in the Île de France region this weekend.