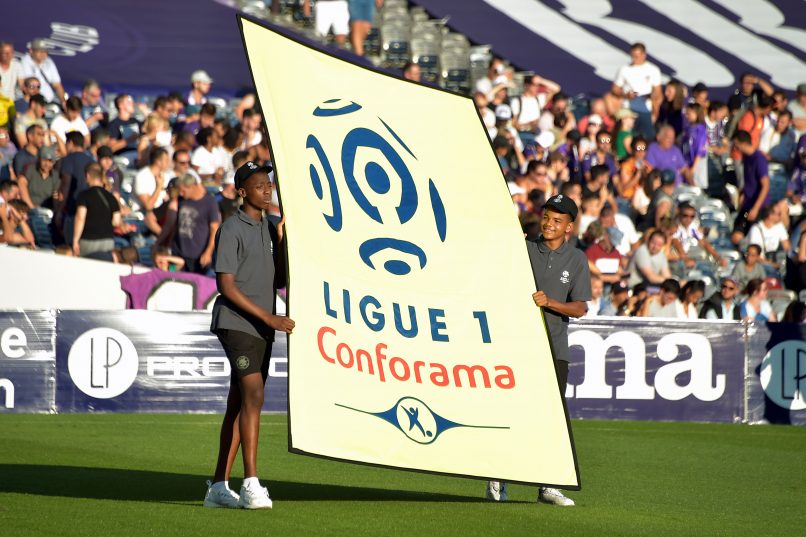 France's top sporting body rejects request from Ajaccio, Clermont & Troyes to hold Ligue 1/Ligue 2 play-offs
The French National Olympic and Sporting Committee (CNOSF) has today rejected a request from a trio of Ligue 2 clubs, AC Ajaccio, Clermont and ESTAC Troyes, who sat in 3rd, 4th and 5th place in Ligue 2 respectively when action was called off owing to COVID-19, to put on the Ligue 1 and Ligue 2 play-offs as normal, to create the possibility for a third club to be promoted to the French top flight for the 2020/21 campaign.
The CNOSF therefore sided with the LFP's Board of Directors on this matter. The clubs can still appeal to the national courts, with Corsican side AC Ajaccio already putting out a press release tonight confirming that they will do so.