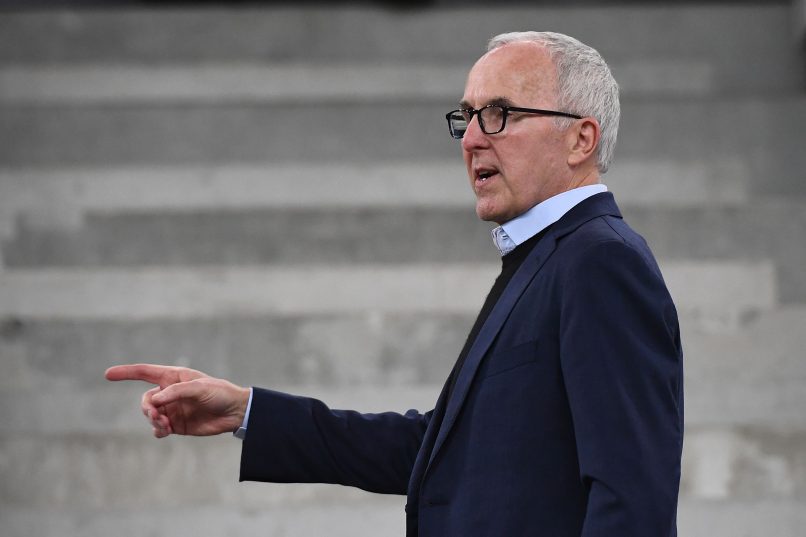 Frank McCourt sells 50% of his stake in Global Champions Tour horse circuit to Lars Windhorst
The AFP report this evening that Marseille owner Frank McCourt has sold 50% of the Global Champions Tour, the international horse jumping circuit, to Tennor Group, a holding company for Hertha Berlin shareholder Lars Windhorst.
The sale was concluded for an undisclosed amount on Thursday. A deal had already been in the offing for several months, before Windhorst tried to pull out last minute, despite documents having been signed. Although a Dutch court let Windhorst away with a fine after McCourt sued him for what the American viewed as an illegal withdrawal, the German has had a change of heart, likely because McCourt intended to appeal the initial ruling and pursue further legal action against Windhorst if he did not return to the negotiating table and conclude the deal.
The price for the 50% stake had been €169m before Windhorst pulled out, but it would be a reasonable assumption to make that the German has now negotiated that down following his last minute attempts to pull out.
McCourt is in a cycle of selling assets, having offloaded one of his most valuable properties in Florida in recent months. Speculation about a possible sale of Ligue 1 club Marseille to Saudi billionaire Al Waleed bin Talal continues.